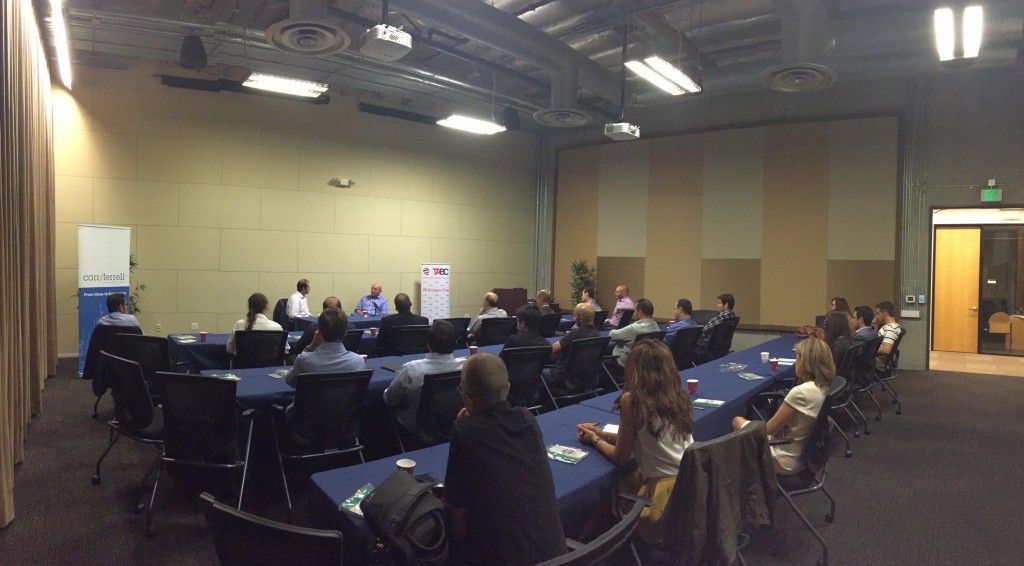 TABC - Entrepreneur's Round Table
Featuring Matt Oguz, Founding Partner of Venture/Science.
We are excited to host another round table event featuring Matt Oguz, founding partner of Venture/Science.
Venture capitalists make investment decisions using "rules of thumb, this approach is called heuristics. Heuristics is when decisions are made based on limited information relying heavily on past experiences. Venture/Science is a next generation of Venture Capital, utilizing rational approach in investing using data, models and stochastic theories.
Join us and other Bay Area business leaders as Matt OÄŸuz shares his VC perspectives with us. During this interactive interview, you will hear:
Overall VC environment and trends of 2015 in Silicon Valley.
Matt Oguz's VC experiences on how he got started with his first startup and investment.
VC business models use of Big Data Analytics, models and stochastic theories.
What: TABC Entrepreneur's Round Table
When: November 18, 2015, Wednesday at 6:30PM to 8:30PM
Where: Carr & Ferrell LLP - 120 Constitution Drive, Menlo Park, CA 94025
Evite Link! to reserve your seat today.
About Matt
Founding Partner of Venture/Science
Matt Oguz is an Entrepreneur and Investor. He has designed big data analytics for Coca Cola, GE, Citicorp, Fortis and over 20 Fortune 500 companies. He was previously a Founding Director at Istanta, Inc. He takes a disciplined approach to VC investing is the safest bet in search of unicorns. Matt has received his MBA from Georgia State University, BS in CE from Bogazici University. He was awarded a National Physics Scholar.
http://www.venture-science.com/team
http://techcrunch.com/contributor/matt-oguz/