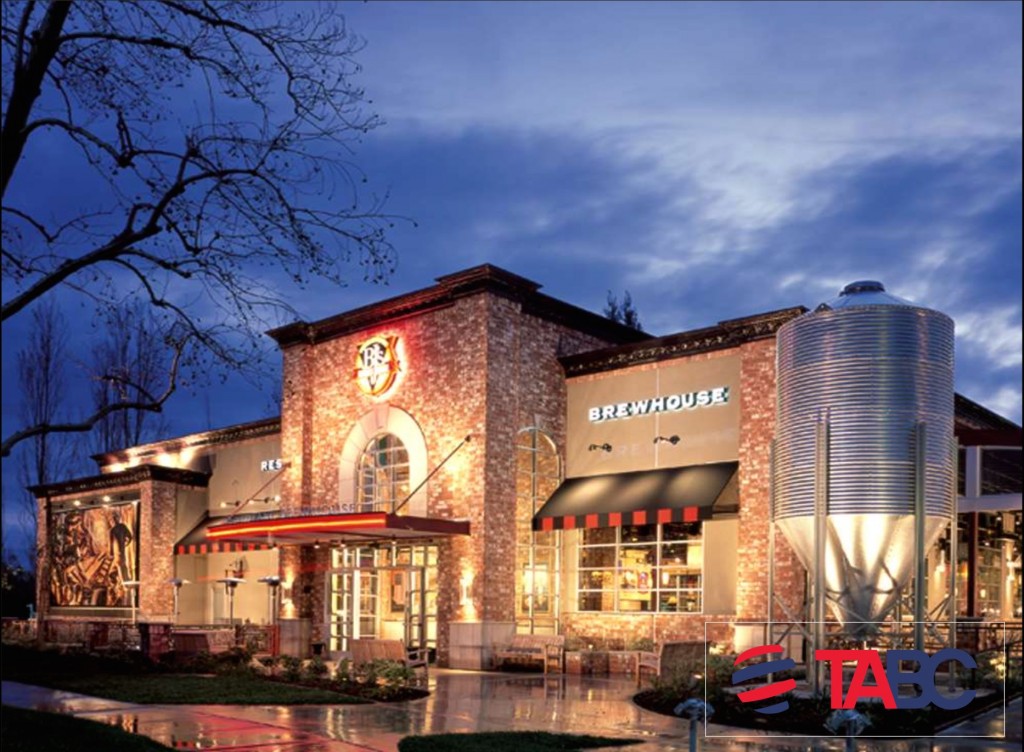 Join us one week early this month for TABC's October Last Thursdays to meet the visiting entrepreneurs from KOSGEB. KOSGEB (Small and Medium Industry Development Organization) is the major organization executing the SME policy in Turkey. KOSGEB entrepreneurs are visiting Silicon Valley this will be a great networking event connecting Turkish and American Business professionals.
Bring plenty of business cards and spread the word to your friends and colleagues. The more is the merrier!
What: Â  TABC Last Thursdays - Early October Edition
When:Â  October 22nd - 7 pm to 10 pm
Where: BJ's Restaurant & Brewhouse,
10690 N De Anza Blvd, Cupertino, CA 95014
Website: http://www.bjsrestaurants.com
Looking forward to seeing you there!
Please like our facebook page!
https://www.facebook.com/TABCON to be informed.