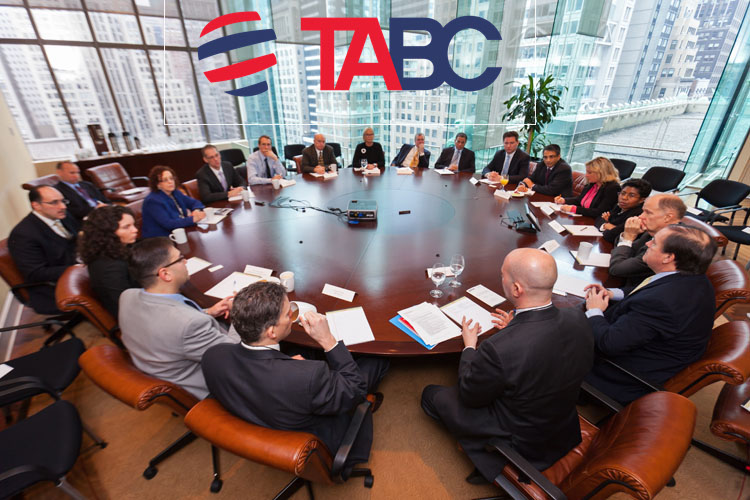 Entrepreneur's Round Table
Featuring Babur Ozden, Founder & CEO of Maana.
We are excited to host another round table event featuring Babur Ozden, Founder & CEO of Maana search engine used by world's largest corporations to search across the Industrial Internet.
Join us and other Bay Area business leaders as he shares with us Maana's journey from the light bulb moment to winning the first multi-million dollar deal. During this interactive interview, you will hear:
Birth of Maana and how it is pioneering a new search technology
How Industrial Big Data is changing the enterprises do businesses
Story of raising $14M in from some of the world's biggest companies
What: TABC Entrepreneur's Round Table
When: September 14, 2015, Monday at 6:30PM to 8:30PM
Where: Carr & Ferrell LLP - 120 Constitution Drive, Menlo Park, CA 94025
https://www.eventbrite.com/e/tabc-entrepreneurs-round-table-tickets-18110938304
About Babur
Babur Ozden is the Founder & CEO of Maana search engine for industrial big data, backed by strategic investment arms of Chevron, GE, Conoco and Intel. Babur served as the President of DataCert, the largest SaaS legal billing and payment provider in the world (acquired by Wolters Kluwer WLSNC:NA); and was the Founder and CEO of Superonline, the largest Internet services provider in Turkey (acquired by Turkcell NYSE:TKC). He also founded TurkishSpark, a non-profit ambition helping immigrant engineers to become American entrepreneurs. In 2000, the Economist Magazine selected him as one of Turkeys' three most successful Chief Executive Officers. He holds an M.B.A. from Rice University, and a Bachelor of Arts degree in Computer Science from the University of Texas at Austin.