TABC 2014-2015 Executive Committee and Advisory Board Members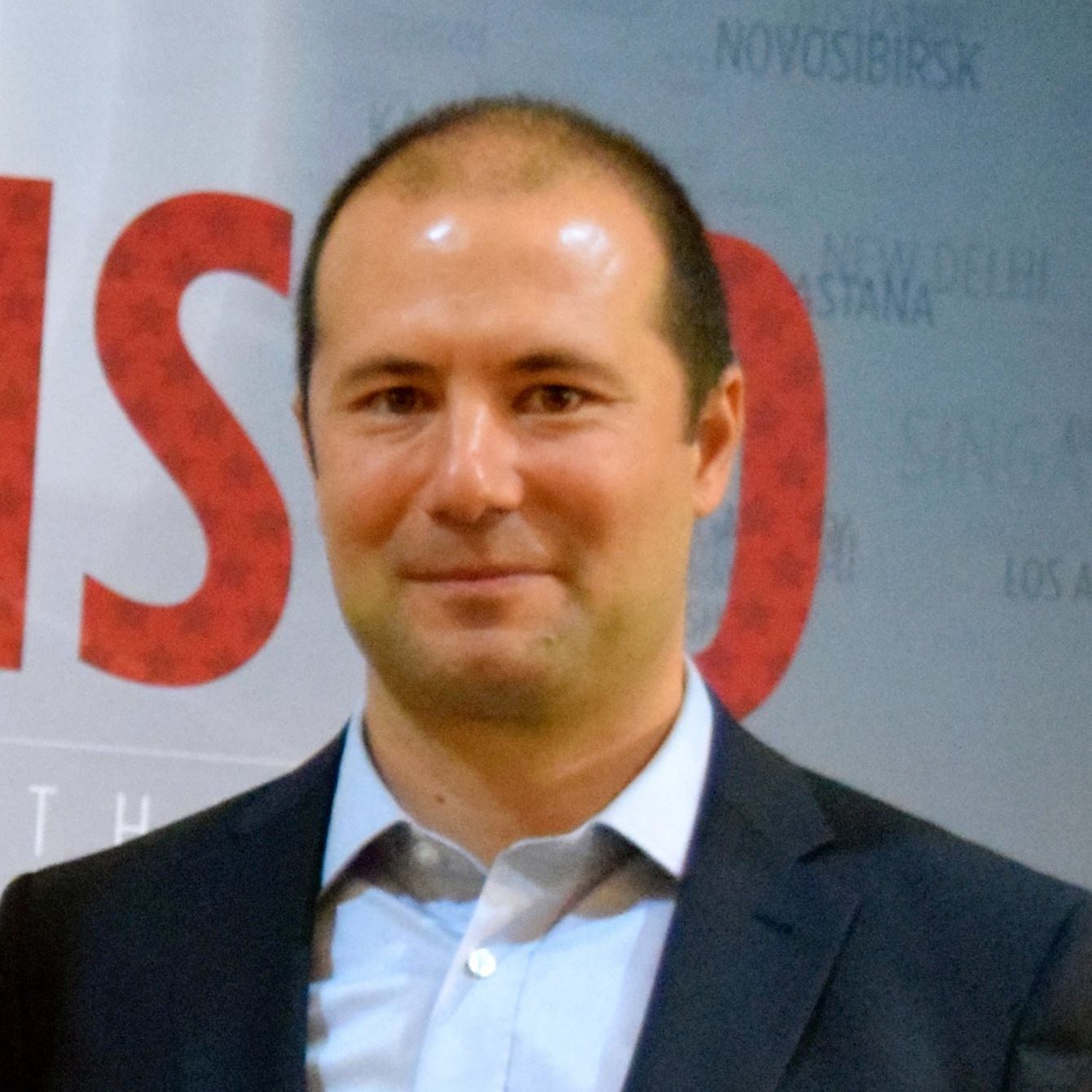 Selim Akkoç
Co-Founder and President
---
Mr. Akkoç is a founding member of TABC. He has worked on operations, finance, and legal aspects of the organization. He was the Conference Chair for TABCON 2007 and has been a contributor to all TABC events. He holds a B.S. degree in Electrical Engineering from Georgia Institute of Technology.

Adam Taylan Sengul
Director of Marketing
---
Adam Taylan Sengul joined TABC in 2014 and serves as director of marketing. He is responsible for creating awareness for TABC, promoting its events and increasing its membership base. With solid experience in marketing communications, strategic management and product marketing, Adem has lent his expertise to publicly traded companies and a number of smaller start-ups. He holds a Masters Degree in Business Administration (M.B.A.) from Quinnipiac University and Bachelor of Arts degree in History from Yeditepe University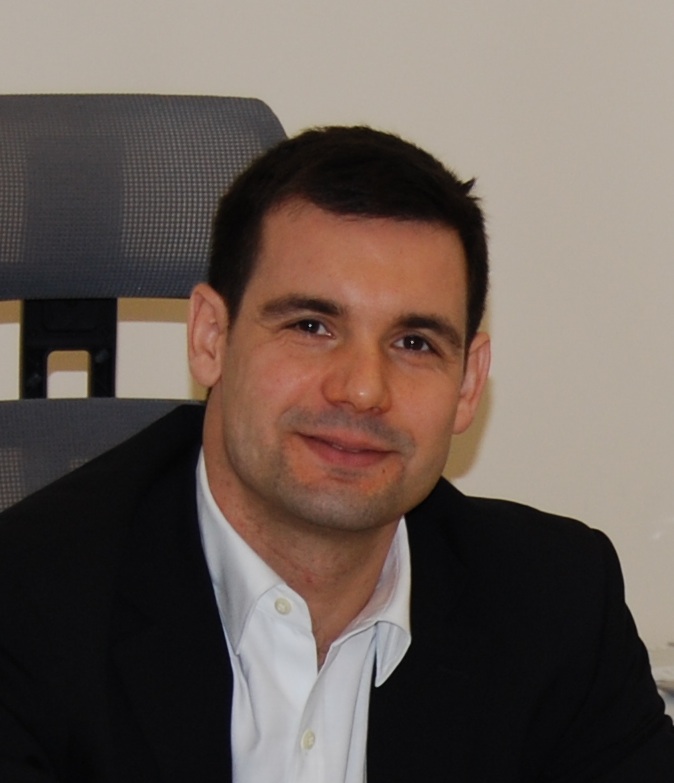 Kerim Baran
Advisor
---
Kerim is currently a founding board member and vice president of operations at CivicSolar, a leading innovative solar distributor partnering with installers and developers throughout North America. Prior to CivicSolar, Kerim was the founder and CEO at Yonja Media Group and still serves as its chairman of board of directors. Founded in 2003, Yonja Media Group runs Yonja.com, the largest Turkish language social network, and operates an Advertising Network connecting global publishers with local advertisers in the region. In 2007, Yonja Media Group has attracted investments from a group of international investors including Tiger Global Management. Kerim is also an active angel investor and advisor to technology companies in Silicon Valley and emerging markets. Some of his investments include: FlowPay, PlantSense, SelectMinds, DoktorSitesi.com, Wikimart.ru, and CloudTelecomputers.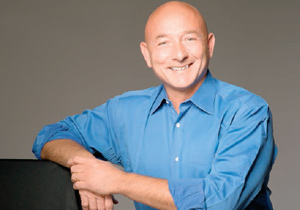 Babur Ozden
Advisor
---
Babur has served as CEO of Berggi, an internationally acclaimed mobile applications provider (acquired by Avanzit MCE: AVZ); President of DataCert, no 1 provider of legal billing SaaS provider in the world (acquired by CCH Wolters Kluwer Wolters WLSNC: NA); CEO of LenSec, no 1 provider of web-based video surveillance management platform provider to Public School Districts in the USA; and CEO of Superonline, most recognized Internet brand in Turkey (acquired by Turkcell NYSE:TKC). His experience spans mobile, web, Internet, SaaS, consumer, enterprise, USA, Europe, and Asia. Babur holds an undergraduate degree in Computer Science from the University of Texas at Austin and a MBA from Rice University, and served in the boards of technology companies in the USA, China, Spain and in Turkey, and currently is an advisor to BroadVision (NASDAQ:BVSN), Transpera, Hakia, Alert Logic, Smart Medical Consumer, mPayConnect, and DFJ Mercury Venture Capital Fund
Baglan Rhymes
Advisor
---
Baglan Rhymes has been instrumental in building, shaping, and branding some of the hottest technology start-ups in Silicon Valley and she is a thought leader on the topics of entrepreneurship and innovation in technology and digital media with an emphasis on digital advertising and monetization strategy. As a Managing Partner and Senior Vice President of Revenue & Ad Operations for secure browser provider AnchorFree, Ms. Rhymes created the global revenue, sales, and business development strategies to help propel the company from a start-up to the world's largest consumer VPN, evaluated at $300M, in just four years. She built the operational infrastructure from scratch, played a key role in raising $50M in Series C funding, and launched four new products that currently account for 98% of the company's revenues. Her client roster includes Symantec, McAfee, Google, Ask, Yahoo, Download.com, and government clients Voice of America and Radio Farda and she is currently leading the charge to expand AnchorFree to the Middle East.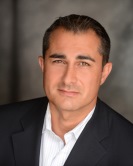 Efe Orhun
Co-Founder, Advisor and Serial Entrepreneur
---
A serial entrepreneur, Mr. Orhun has spent the 2004-2013 managing corporate/governmental/nonprofit consortia to promote mutual investment in the US and Turkic nations before becoming the President of Kannas Energy, LLC., where he leveraged these relationships to create a portfolio of global energy projects that integrate leading edge technologies. He co-founded and has served as president of a Silicon Valley non-profit, the Turkish American Business Connection (TABC) between 2004-2014. TABC promotes high-tech entrepreneurship, facilitates business connections between professionals and corporations in Turkey and the U.S., and provides consulting services to emerging companies looking to enter the U.S. and Turkish markets. Mr. Orhun also served on the boards of Citizens Living Abroad Committe (YYVDK) and American Friends of Turkey (AFOT). Mr. Orhun is now doing technology and entrepreneurship consulting in his company Derivative Technology, which he established in 2002.